Full-Service Game Development: From Concept to Launch and Beyond
At Toonz, we offer outstanding game development services that fundamentally change the way the world perceives games and the way they engage with it. We are one of the top game development companies in India that opens your eyes to next-level gaming with emerging and established technologies. In-depth technical expertise and industry experience makes us one of the best product realization companies that converts your gaming vision into incredible reality.
As a top game development company in Asia, we see blockchain as a transformational technology where games transcend from the mobile-based, free-to-play format to the more immersive Web3-based, play-to-earn format. Web3 game development is a new paradigm in the forever shifting gaming world and is based on blockchain and smart contracts. Blockchain technology enables developers to create games that are decentralized, meaning they are not controlled by any single entity. As Blockchain and Metaverse hit the mainstream, global brands are taking greater interest in investing in new digital marketing strategies to engage with customers.
Being among the best game design companies in India, we help convert your incredible gaming ideas into reality. Being a top gaming company, the Toonz team designs and develops decentralized games as well as end-to-end Metaverse based on custom requirements. Our development team at Toonz has hands-on experience in building blockchain-based games and Metaverse that any brand can leverage and engage with. We use cutting-edge game engines and development tools to create Web3 games across different genres such as RPG, shooters, Platformers, Strategy, etc.
Unreal – The Unreal game engine is a powerful and flexible tool used by game developers to create 2D and 3D games for a variety of platforms. It features a range of tools and integrations for creating and optimizing graphics, audio, physics (?), as well as support for multiple programming languages and a visual scripting system.
Unity – Using the Unity game engine allows customers to play 3D games on a variety of platforms, benefit from a user-friendly interface and active community as well as gain access to regular updates. It also allows access to a wealth of assets in the asset store, and the ability to use the engine for a wide range of applications beyond just creating games.
Play-to-earn – Unlock a new revenue stream for your business with our play-to-earn game development solution. Our concept merges gaming and earning by allowing players to collect valuable cryptocurrency and NFTs in blockchain-based games. These assets can then be traded or exchanged for real-world cash value or in-game coins. As one of our leading game development offerings, play-to-earn has the potential to shape the future of the metaverse and drive significant revenue for your business.
NFT – We help develop these Non-fungible tokens which are digital assets that are unique and cannot be replaced. Based on blockchain technology, we allow almost anything to become an NFT – a painting or artwork, original music recording file, sports memorabilia, event tickets or even a tweet! All these online NFT assets come with a digital signature which makes them unique and irreplaceable.
Metaverse – Delve into the hypothetical vision of the metaverse in what is believed to be the next iteration of the internet: a 3D network of virtual worlds focused mainly on social connections. Facilitated by the use of augmented reality headsets and virtual reality, we enable players to experience life in the metaverse, in ways that they could never have seen in the physical world.
We use industry-best game engines including Unity and Unreal Engine to develop intuitive and fascinating games.
In today's fast evolving gaming market, it is also important that a variety of tools are used to create unique gaming experiences, like the ones below:
Game Development Services

At Toonz, we are the best game production company in Asia and provide the latest game development platforms for creating visuals for video games. Game Art designing is a subset of the whole game development process and is necessary for crafting the artistic aspects of video games. By Game Art, we refer to the visuals you see while playing a video game, with game art designing being among the first features to be focused on during the pre-production phase of video game creation. And without our specialized visual game artists, a video game would be nothing more than just a bunch of ideas within the designer's head.
Some of the common visual elements we work with include Concept art, where the basic 'look of the game' is created and serves as a guide throughout the production process. This is inclusive of Storyboarding where the different scene sequences are articulated. Subsequent Character Designing includes the addition of non-static characters or objects in a 2D video game. In 3D models, our texture artists also add a 'skin' or depth for further enhancement. We finally implement the process of Animation to anything that moves – characters, environment, etc. For 3D art creation we use digital software to create 3D characters, environments, props, etc.
Being one of the best game design companies, Toonz provides a one-stop destination for your game design and development needs. In the video game industry, we refer to video game design as just 'Game Design', with our video game designers playing a role similar to a film director. They create or design the basic rules and content of a video game during the pre-production stage itself. This includes designing the gameplay, storyline, characters and environment during the production stage.
As video game design necessitates, our game designers have artistic talent as well as technical competence; this is further layered with creative writing skills to enable them to be classified among the top game designers. Some of the important disciplines in game design include Level design, Game mechanics design, Game writing, User experience design, Game balancing, Play testing, Game economy design, etc. To fulfill the task of Game design, the Toonz team of video game designers includes Level designers, Game mechanic designers, Content designers, Lead designers and Writers, with each contributing something unique to the overall process of game design.


Being a successful game development company in India with many epic video games to our credit, the Toonz team of developers deliver on every point. We are adept at transforming your requirements into impressive end-products that go way beyond your expectations and are entertaining millions of players today! Toonz has a reputation for utilizing modern game development platforms and developing games that consistently display high-performing statistics in downloads, popularity and gameplay for people of all ages. This is because we are unswerving in our focus on player engagement, game mechanics, rewards and level design.
As long as a player is able to interact with the content and is able to manipulate the game's elements, we believe it can be called a 'game'. For the game development process, our developers focus on programming (using programs such as C#, UnityScript or Boo) and include an artist (who designs and creates assets), a sound designer (who acts on the audio effects) and a Tester for testing and debugging to ensure the game works as expected. During this game development phase, we also look into implementation of game mechanics and features, performance optimization and integration of third-party assets and services.
Our online multiplayer video games can have players sharing a single game system or using networking technology to virtually play together, even when separated by great distances. We design these video games so that players can compete against one or more players, or cooperate with a fellow partner against other players. We create an environment for the element of social interaction amongst our game players, self-expression, team working skills and connecting with people from around the world, in our multiplayer games. Players can message each other in real-time and get instant feedback. This social feature is missing from single player games.
We also introduce a game Leaderboard which indicates who is performing best at a certain multiplayer game session. By ranking them, we create greater competitiveness and game engagement amongst players. Likewise, with Matchmaking, we get players of similar levels to get together for a multiplayer session. Our matchmaking process helps players join a game with less effort too. Being a top game development company in Asia, the games developers at Toonz are well-versed in the importance of multiplayer games from a commercial perspective. And doubling down on multiplayer games makes more sense as greater time and money is then spent on multiplayer games as compared to single-player games.
At Toonz, we are a team of passionate creators who believe in connecting your brand visually by creating compelling narratives. This includes mobile game development, right from concept generation, designing, building, testing and eventual launch. Other features we build in are focused on game mechanics, player engagement, rewards and player design. Being a top game development company in India, we develop mobile games that are compatible with mobile platforms such as android phones, android tablets, Apple iPhones, Apple iPads, Apple iPods, Windows phone/tablets, etc.
For mobile game development, we take your idea for a game and build on it for mobile platforms. Alternatively, mobile specific optimization of a PC-based video game can be altered to suit the size of features (such as navigation buttons and images), and reformat the game to become easily accessible on the smaller screens of mobile devices. The best part is that our video games don't hog the mobile processor's speed in any way. The last aspect to mobile game development is submitting it to Google's Play Store or the iOS App store for review, approval and uploading. To access the mobile games, all the player needs to do is install the game app and start playing!
Toonz is the best game development company in India and is into video games development for mainstream commercial PC platforms (Windows, Mac) in a big way too. The various phases of our game development process for PC platforms include finalizing on a concept, gathering information, starting the build-up process, creating a prototype and refining the concept along the way. Finally, the game we create has to be tested before proceeding to marketing the finished product. Depending on the complexity of the game, it can sometimes take up to a hundred game developers and a few years to get to this stage.
As we all know, both Windows and MacOS offer integrated development environments (IDEs) and dominate the desktop scenario when it comes to PC game development. We are interested in the native IDE as these desktop operating systems, especially the Xcode and Visual Studio have 'free' or 'community' versions available for players. The PC-specific optimization gaming feature also allows for better performance while gaming. For players, all they need to do is turn on the game mode, go to the Start button on the keyboard and type Game. When the menu appears, just click on Game Mode Settings and enjoy enhanced gaming experience!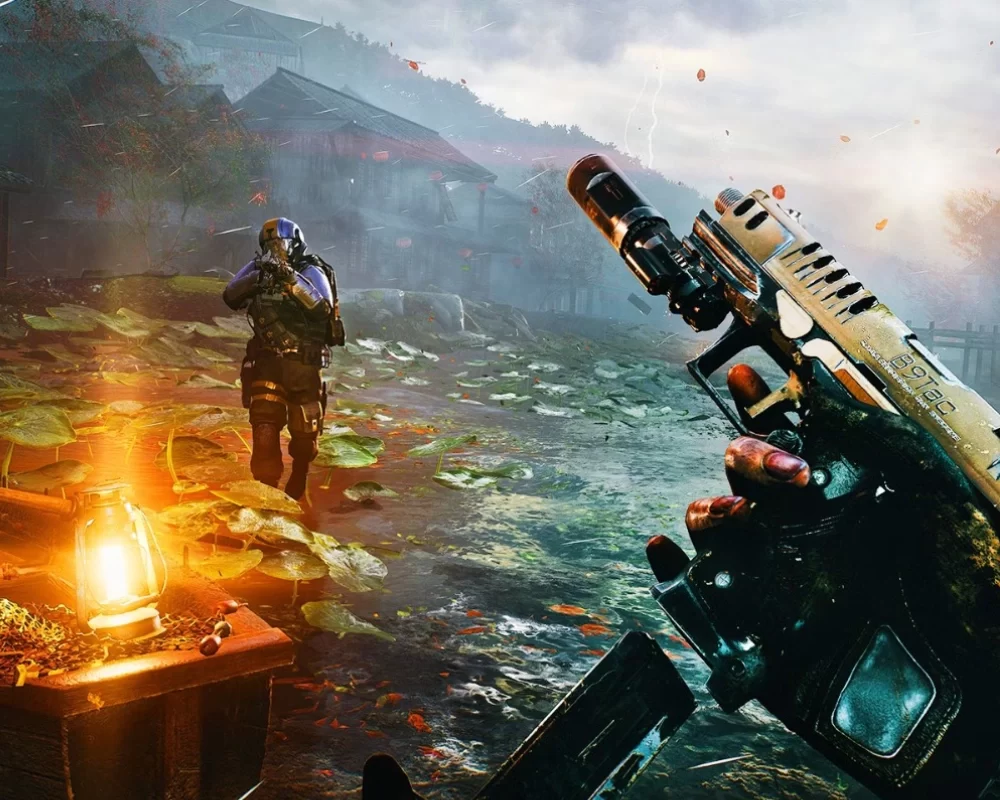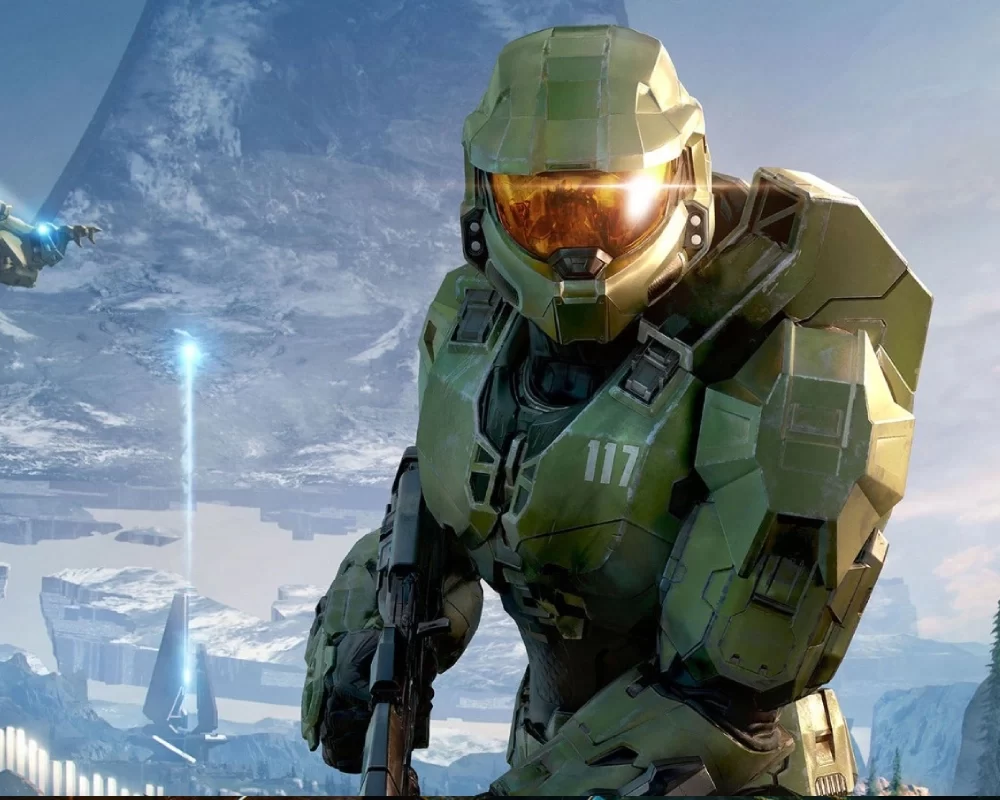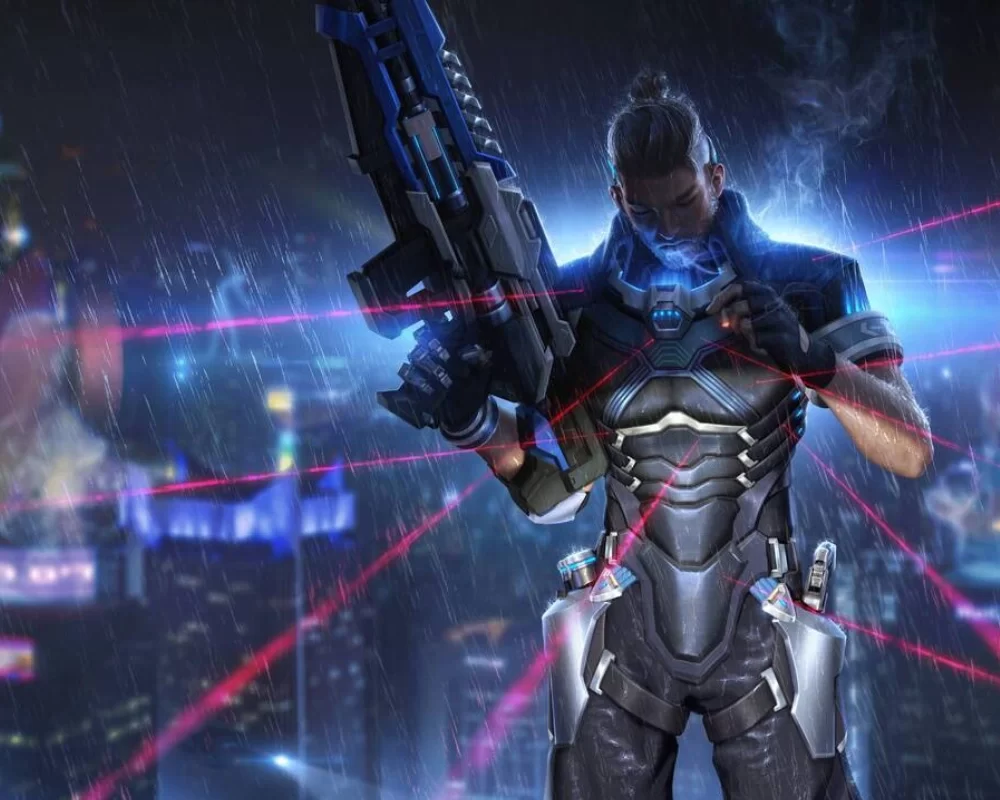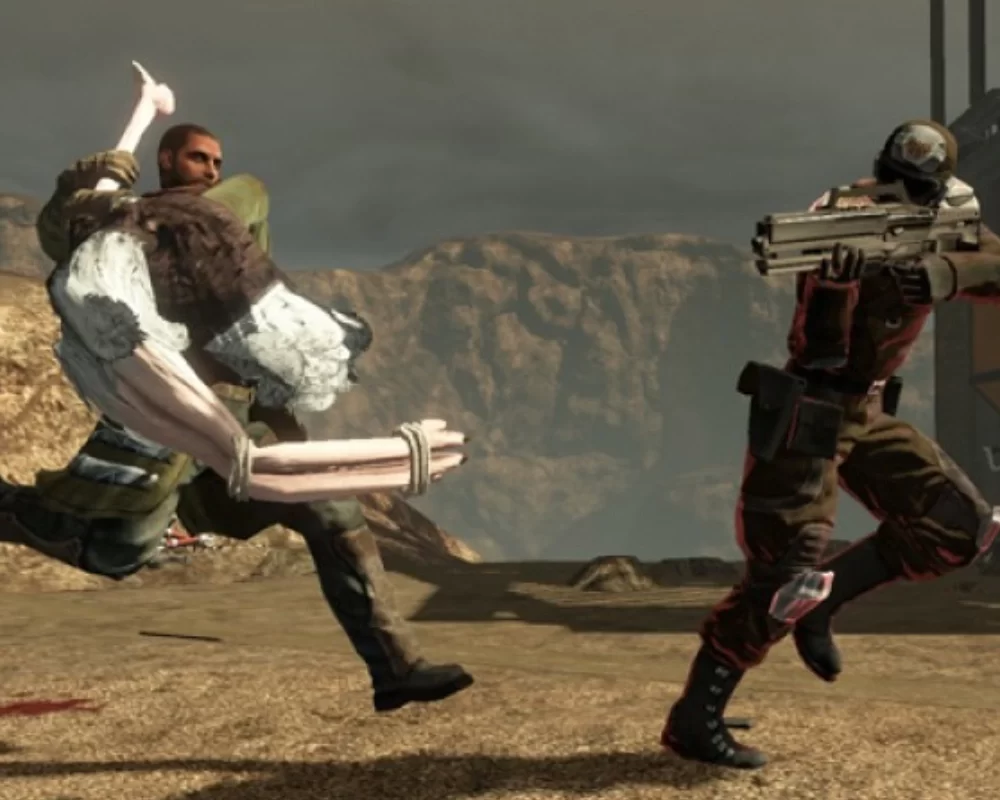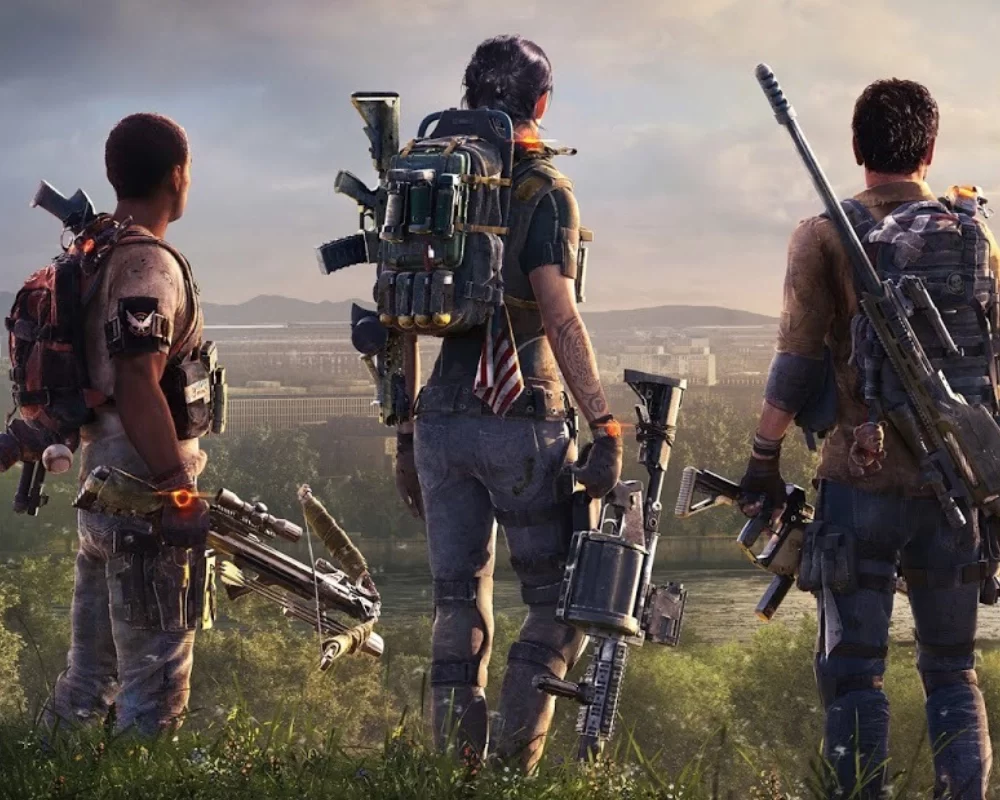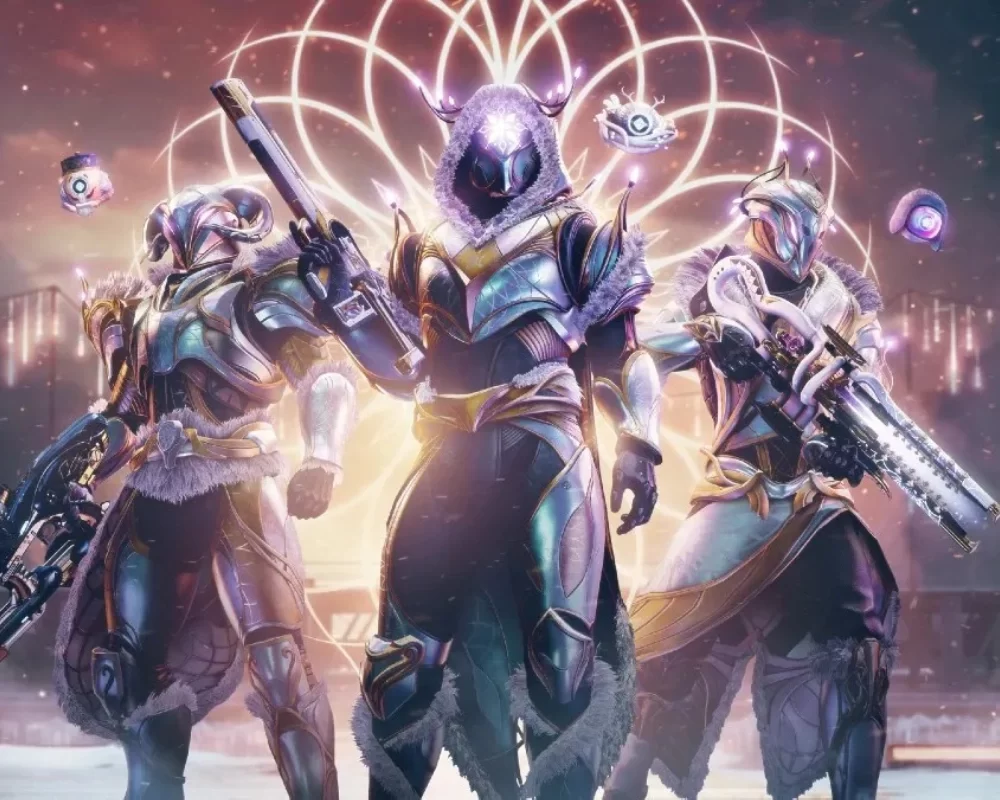 At Toonz, we believe in turning every client's journey into a fully realized vision, using the latest and updated technologies. Every gaming product undergoes stringent Quality Assurance tests to check for glitches or inconsistencies in the gaming experience, along with a dedicated check for bugs in the software. Quality Assurance (QA) in our video games involves a broad process aimed at preventing product failure. This is why our QA team inspects all stages of the game development including production, software testing process as well as peer reviews during game testing. Our products go out for shipping and delivery only after all the inconsistencies have been addressed to the satisfaction of the QA team.
We focus on two major elements to create a successful game – its storyline and the gameplay. Our team develops the game in such a way that the players develop an affinity for the characters and want to watch the story unfold. The digital quality assurance tools that we build onto the game platform ensure further visibility into the company's QA system. Some of the tools we use for QA include Playtesting, User experience testing, identifying and fixing bugs as well as testing and debugging the platform to ensure that the game functions correctly.
Just like any other software programs, video games also need periodic support and maintenance. Toonz being a top game development company in India, also provides backup, upgrades, updates, fixes and technical support for games after their release. Through regular maintenance we keep the gaming software updated to the latest version and provide bug fixes. The Support we provide includes information provided in response to questions. Our robust and efficient support system ensures quick resolution of arising issues and building trust with users. Together, our maintenance and support team plays an essential role to enhance the features of the gaming software.
Bug fixes refer to updates that we provide in response to identified faults in the software. Our bug fixes, also referred to as Patches, are basically a set of changes to the game's computer program that are designed to fix, update or improve it. The dedicated customer support that we provide to the players also offers a friendly human touch, while furnishing suitable answers to the queries by video game players. Another benefit of the customer support role here is listening to the players and getting their feedback, which helps us further improve our gaming business.
**All rights of the images used are reserved to its respective owners.