Toonz Media Group's partner studio – Firefly Creative Studio – is one of India's biggest and most sought-after studios for high-end visual effects. With Firefly, we have the capacity to conceive, design, shoot and execute ultra-complex, ultra-high-resolution & photoreal CGI scenes involving Creature Animation and Digital Sets for films and series.
A multiple National Award recipient for Best Visual Effects from the Government of India, the team has worked on some of the biggest blockbusters in the Indian film industry like Baahubali (multi-lingual), Pulimurugan (Malayalam) and Bhaag Milkha Bhaag (Hindi). The unique, creative prowess of their VFX team helps in creating highly emotive, photoreal Computer Generated Imagery (CGI) at ultra-high resolutions for theatricals as well as other formats.
Their differentiating factors are: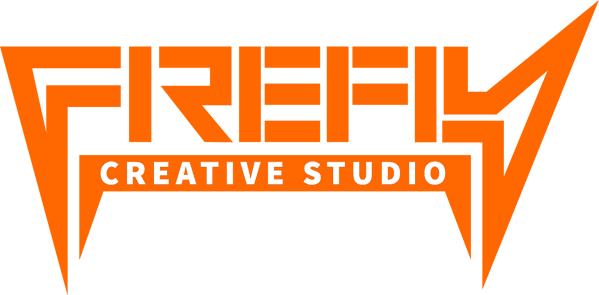 Immaculate creature animation capability
No one in India has put on screen as much emotive, photoreal creature animation – the holy grail of CGI – as they have
Recreation of large scale destruction
This includes war settings, avalanches, tsunamis, accidents and set destructions, tornadoes, waterfalls/dams, and large scale magical FX, among many others.
Toonz's in-house Visual effects team has also worked on some international hits, including live action films and series. Most notable among them are BBC Studio's super hit series Jamillah and Aladdin, the Mostly Ghostly film series based on R.L. Stine's blockbuster horror fiction series and tele movie Magic Beyond Words based on author J.K. Rowling's life story.
Click here to visit Firefly studio website: http://www.firefly.in