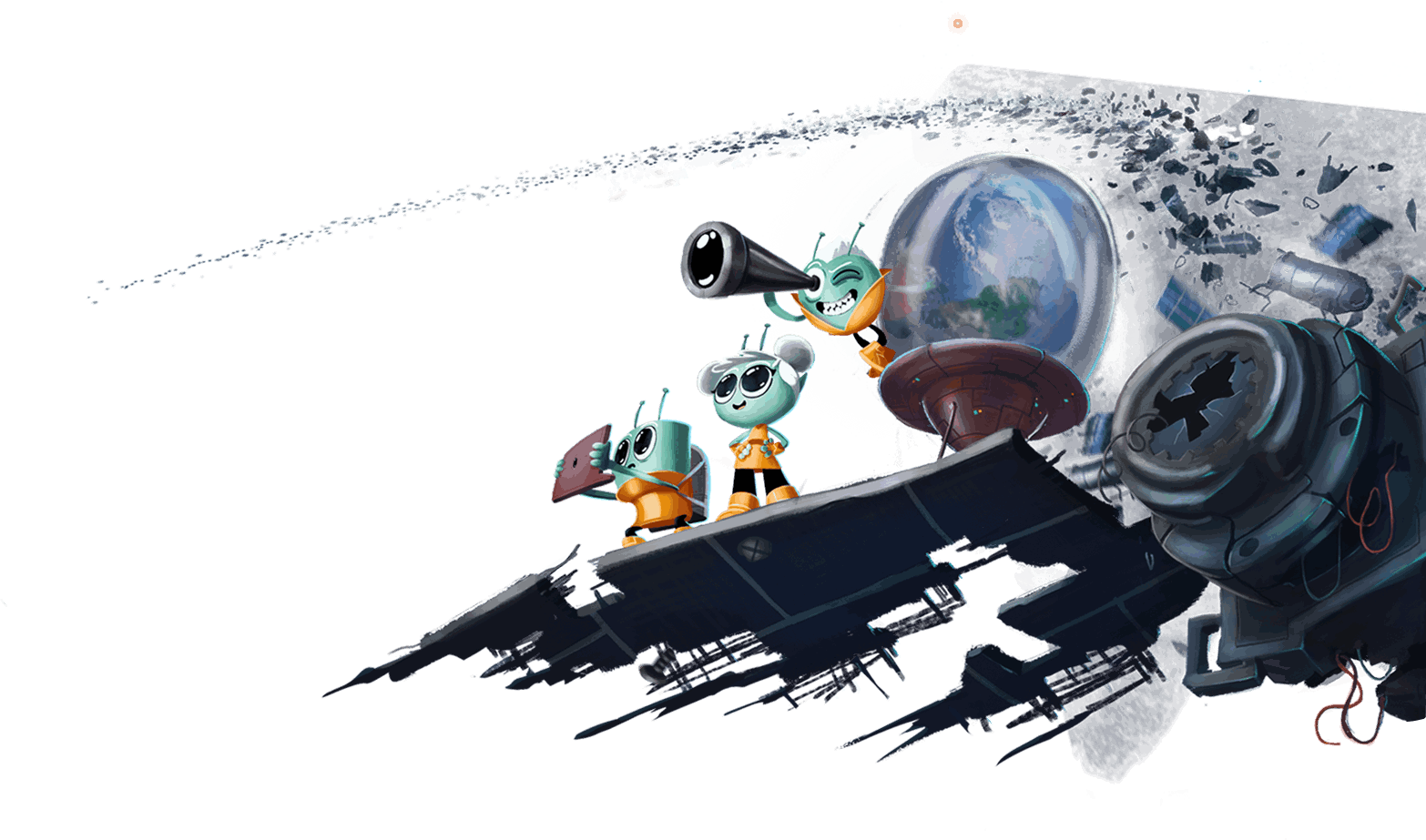 Action/Sci-Fi/Slapstick Comedy | 52 * 11
Three extraterrestrial aliens, Ti, Tu and Ta, are sent to Earth to find out the source of space trash that has been affecting their home-world. There they discover a planet in the middle of an environmental crisis caused by a species that's also polluting its own world. Our heroes have orders to observe, understand and intervene to try and stop this act of nonsensical madness. However, they understand little about these strange, creative and self-destructive creatures called humans. But they're not going to let that get in the way of their mission.
A never-ending trail of
man-made space trash
always crashland on their planet
THE DORIANS NEED AN ANSWER ..
TO SOLVE THE " EARTH SITUATION "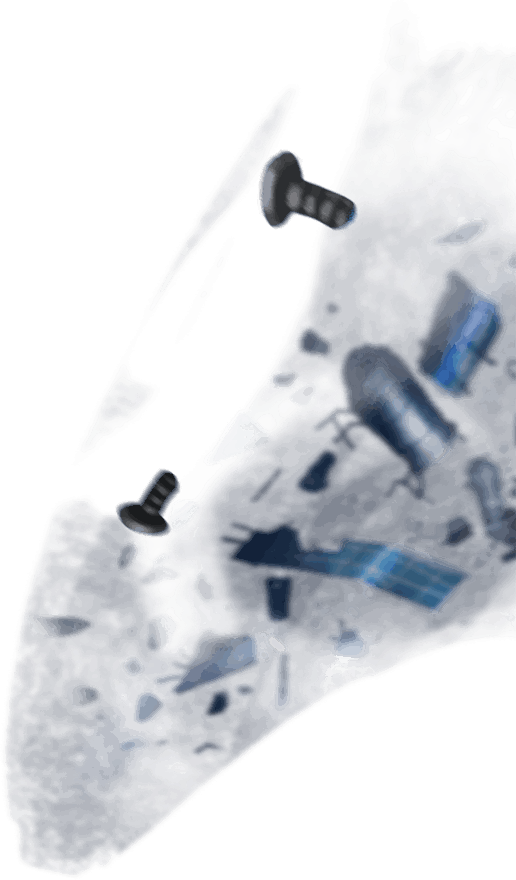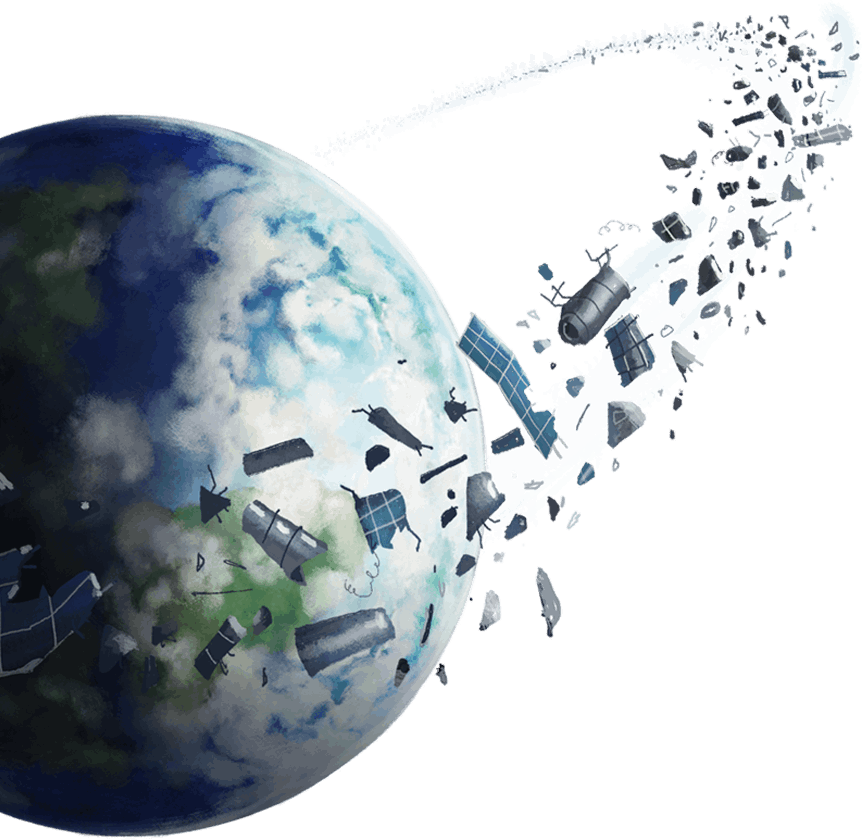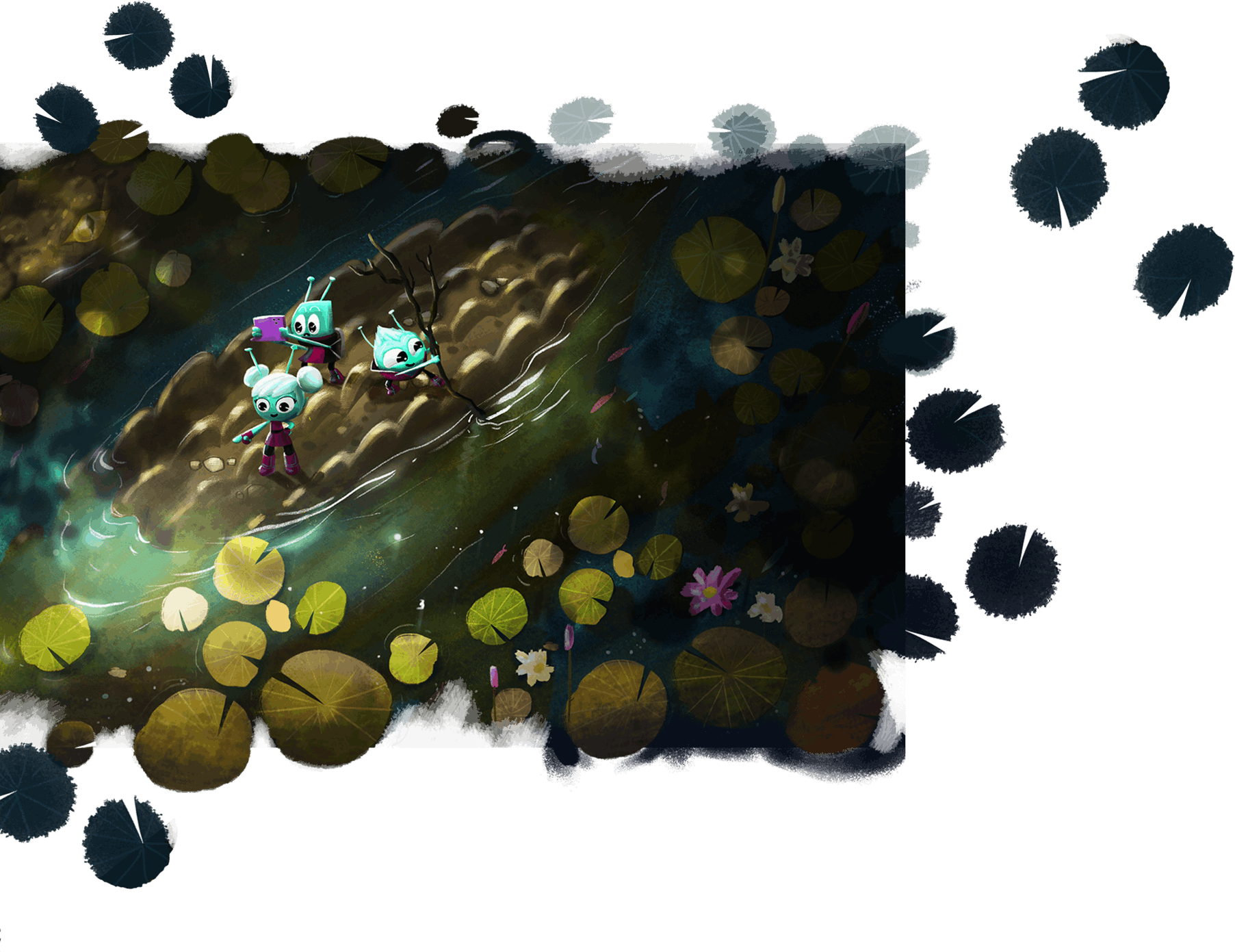 TiTuTa is a show that will help kids explore, through the medium of action/sci-fi fantasy the very hot-button subject of the Earth's current environmental crisis.
We will hopefully demonstrate these ideas through a fun and playful fictional lens. It will allow them to see what human behaviours are not helping and what changes in our behaviours might bring about positive changes in future.
Copyright © 2015-2021 Toonz Media Group. All Rights Reserved.